HCV.com Overview
Watch this brief visual tour of the valuable tools and resources available on HCV.com.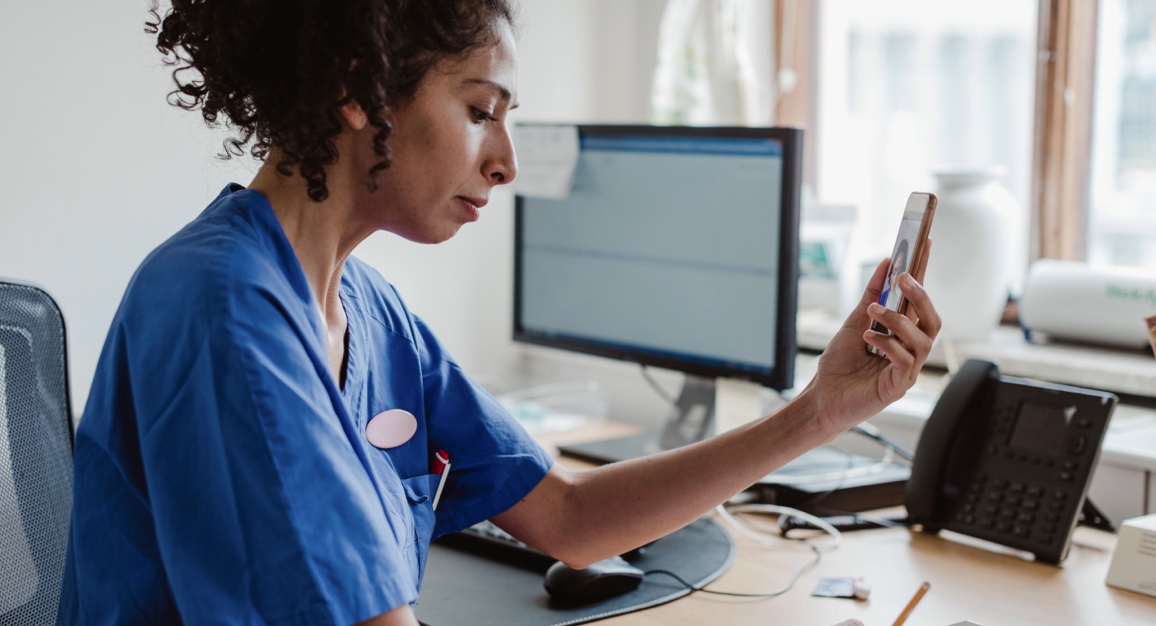 The Fight Against HCV
Learn how you can help eliminate HCV as a global health burden by meeting targets for diagnosis, treatment, incidence, and mortality set by the World Health Organization.
Provider Resources
Access AbbVie Quick Reference Guides on all phases of care, including pretreatment assessment, screening, and follow-up, as well as HCV patient brochures in both English and Spanish.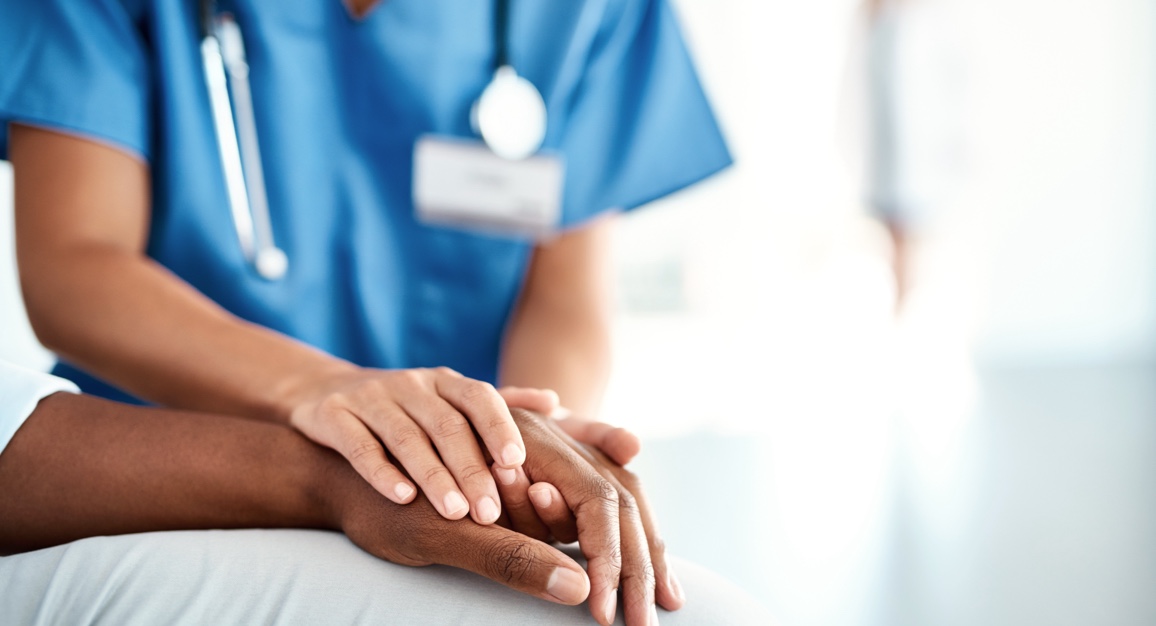 HCV Academy
Start your educational journey to an understanding of fibrosis, cirrhosis, patient perspectives, and provider insights with short educational modules covering a range of topics related to hepatitis C.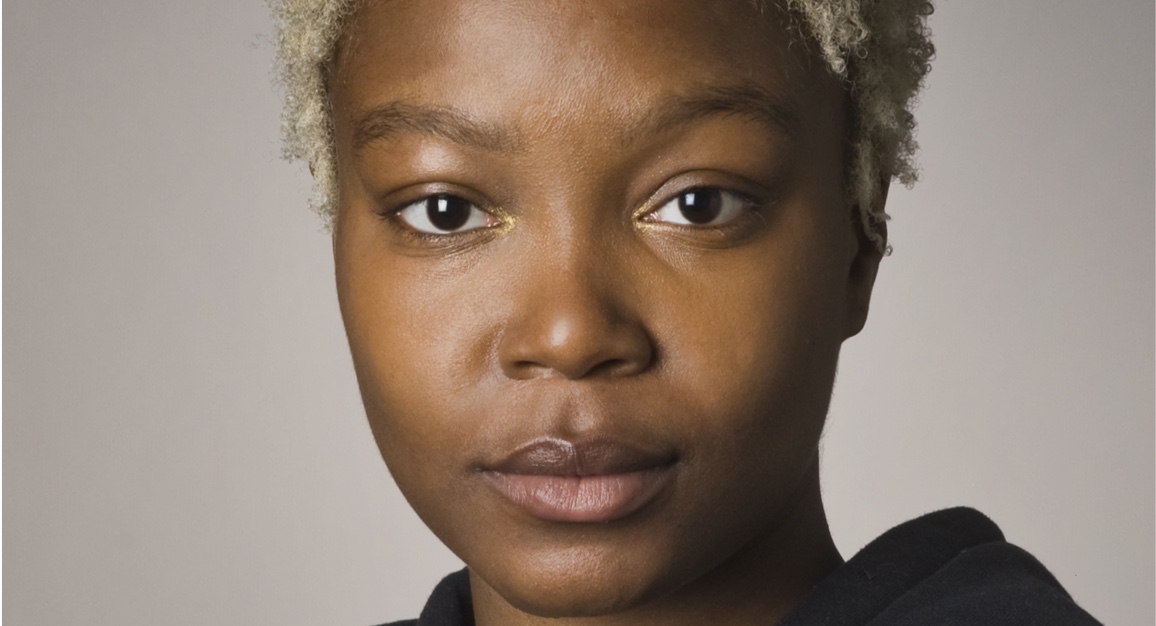 Seeing the Unseen
Choose from four unique patient profiles to begin exploring who is most at risk for HCV–and why.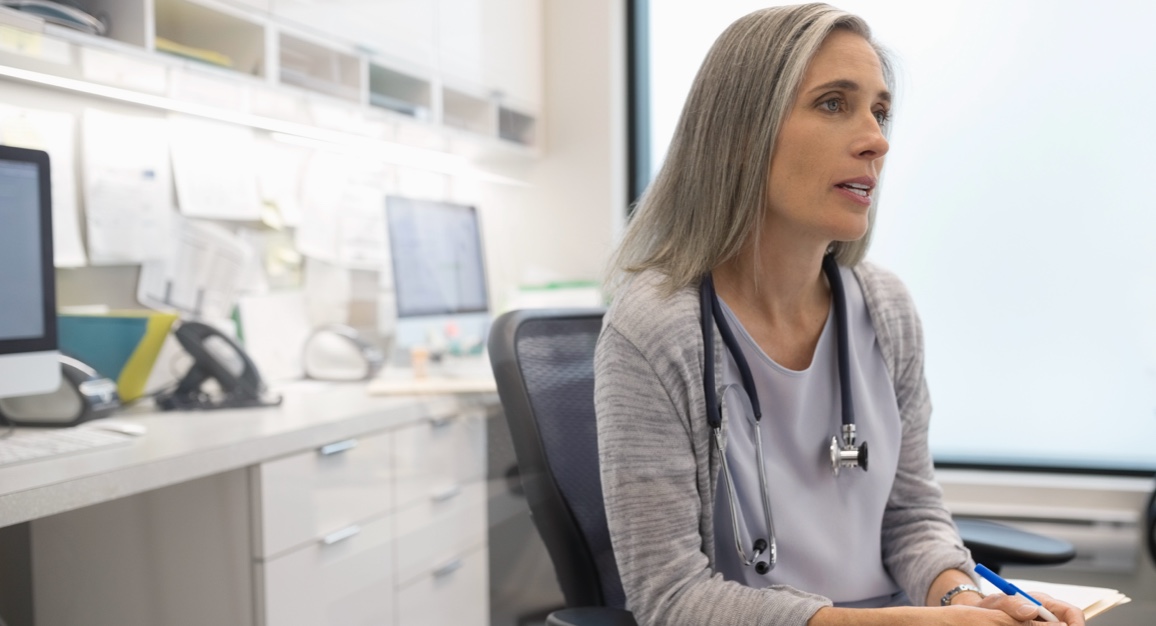 Resource Finder
Our Resource Finder can help you quickly and easily find the information you need, no matter where you are in your HCV management journey.